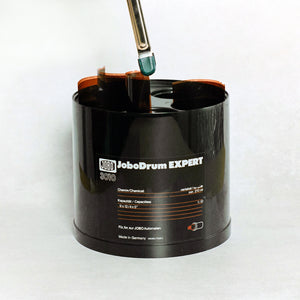 Note : Black & White must be five of the exact same film stock. Any optional extras will be applied to all five sheets.

Prices are per batches of five sheets. Processing in batches is our most sustainable use of resources and allows us to pass the savings onto you. Quantity '1' refers to one batch of five sheets, '2' refers to ten sheets, etc. *For high volume orders with specific requirements / multiple stocks, feel free to contact us for a custom quote before ordering.
Our technicians will develop and scan your film exactly as you intend, then carefully sleeve your negative in archival grade materials. Within five days you'll receive an email link to download & enjoy your images.