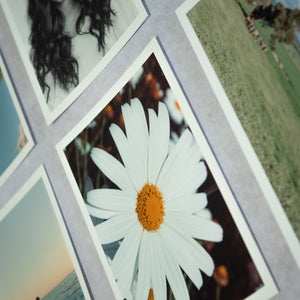 Bring your images to life with our smallest fine art print. All our prints are gallery quality and can make a wonderful gift. 
A 5x7" print is a luxurious step up from a standard 4x6" photo and there are so many beautiful frames in this size that are locally available. Once your order has been placed, you will receive a complimentary small frame shopping guide.
More than 10 prints? We've got you covered. Bulk pricing will automatically apply in your cart. 
10+ Prints (10% discount)   $9 
50+ Prints (20% discount)  $8
Prints take five working days to prepare (plus shipping). Large orders may require additional time. Express service available on request. Send us an email to discuss your needs.